Growing Carrots in Containers or Pots / How To Guide & Tips?
Growing carrots in containers is relatively easy and is certainly something fun to do with the children as they are growing up.
Basic items you will need
Carrot seeds
container or pot to grow carrots in
multipurpose compost
plant food like fish blood and bone etc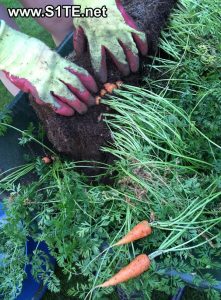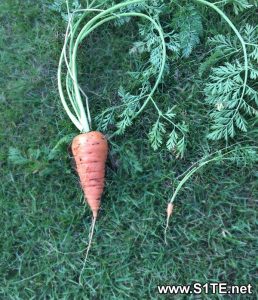 I grew this years carrots in two varieties, chantey and normal longstem in two 30cm x 70cm containers. Here are some photos of their progress.
Harvesting Carrots from containers – Eartherd up on 18-08-16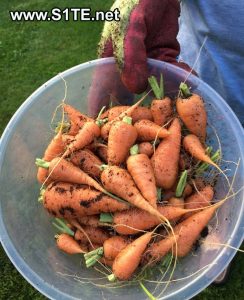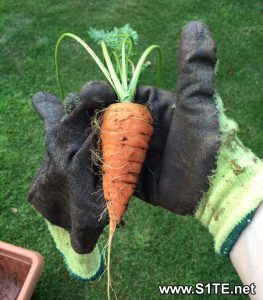 If you liked this post, or found the information useful… please do leave a comment in the box below.