The advantages of Perlite mixed with Compost / Soil
Perlite is a natural volcanic rock and is often used with compost for potting on seed / mini plug plants into larger tubs or containers.
Perlite helps with…
Water drainage
Adding oxygen to the soil
Root growth
Absorbing feed / nutrients
Stops plants from becoming waterlogged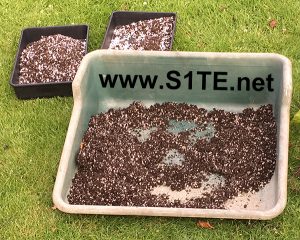 Mixing between 30% > 50% perlite into the equal amount of soil or compost is ideal for potting on young plants / seedlings.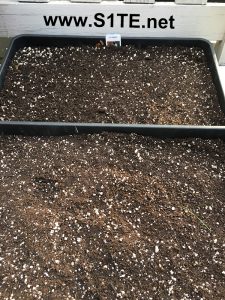 What ratio do I need to use ?
Currently I'm trialling 50% perlite and 50% compost mix together for the 2019 growing season to see "how this helps" plants grow in containers and pots. I have also added some to the surrounding borders and flower beds within the garden to see if this helps stimulate root growth and in turn help produce stronger plants in the long run.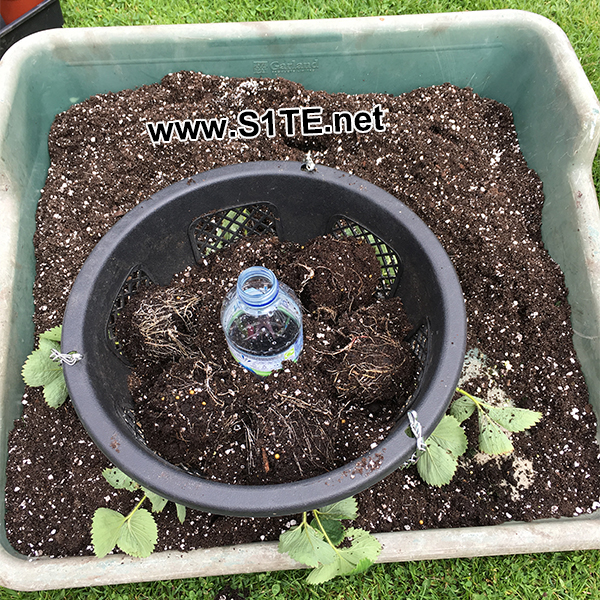 If you liked this post, or found the information useful… please do leave a comment in the box below.