Get rid of Aphids the Natural way – Control Aphid bugs
Get rid of Aphids the Natural way – Control Aphid bugs and their colony
There are a few articles that mention Allium style bulbs that include onion, garlic, scallion, shallot and leeks as well as chives are often helpful in stopping Aphids staying on your plants.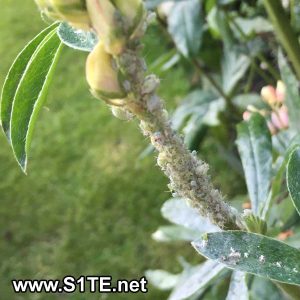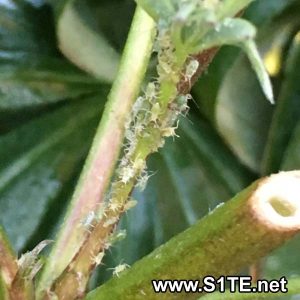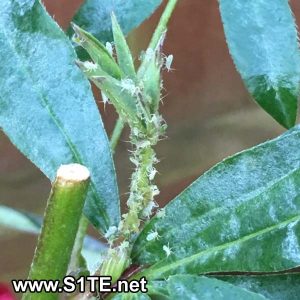 Natural plants to help stop and control Aphids
Onions
Garlic
Scallion
Shallots
Leeks
Mint
Help attract ladybirds and lacewing by planting the following three plants.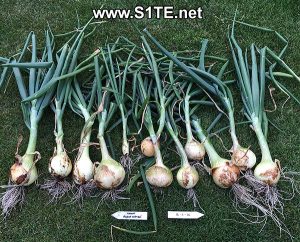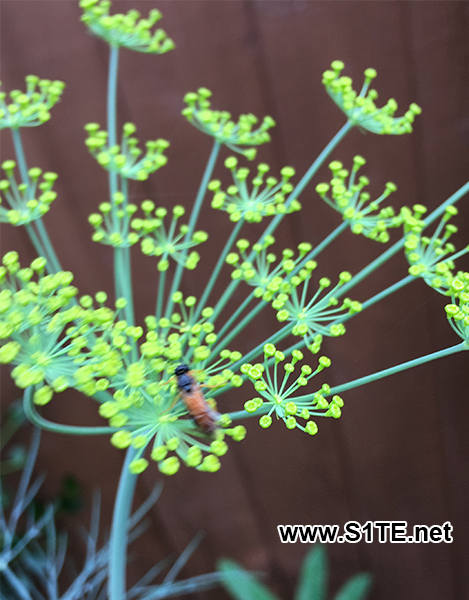 Let me know below if you have and tried and tested methods to stop aphids on your plants?
or
If you liked this post and found the information useful… please do leave a comment in the box below.