How to attract Ladybirds / Ladybugs to your garden for Aphid Control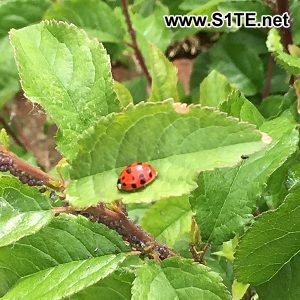 Planting the following plants and herbs help attract Ladybirds to your garden, which in turn will eat your pest aphids. I love my lupins and have found attracting ladybirds and lacewings a great and natural way of garden pest control for aphids.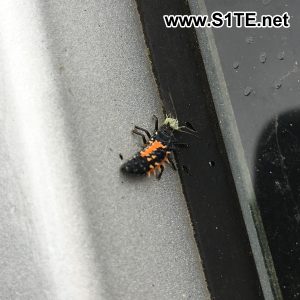 These plants produce pollen whose flavor the ladybugs love:
Angelica
Calendula
Caraway
Chives
Cilantro
Coreopsis
Cosmos
Dandelions
Dill
Fennel
Feverfew
Marigold
Scented geraniums
Statice
Sweet alyssum
Tansy
Wild carrot
Yarrow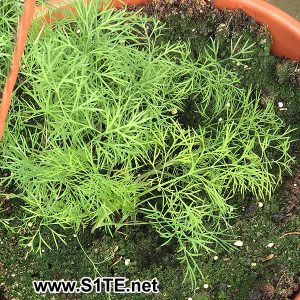 Im currently trialling Dill and Marigolds, but also letting some of this years carrots go to seed to see if the ladybugs love these too.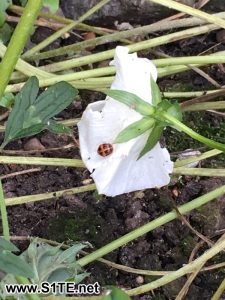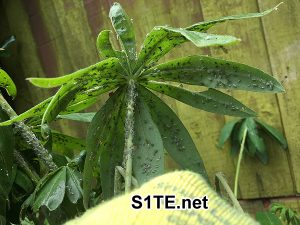 If left untreated, this is how an Aphid colony can take over your lovely lupin plants… so its well worth attracting ladybirds to your garden. Even if just only planting one new variety of beneficial ladybug plant such as Dill.
–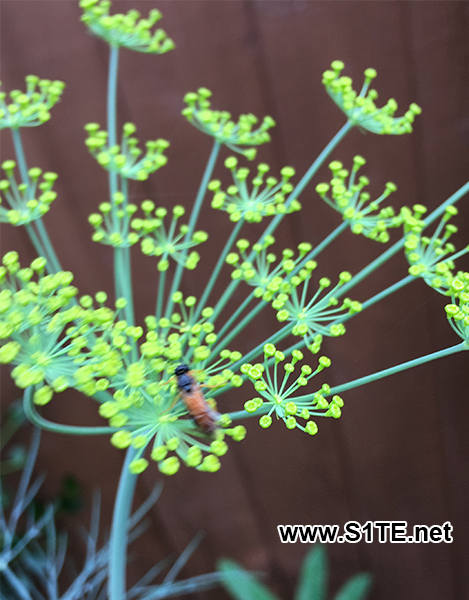 If you liked this post, or found the information useful… please do leave a comment in the box below.